Perceptions of Rural Life
Unit G2 – Human Geography – Rural Settlement
Figure 1. High Street, Knowle, Solihull. A commuter settlement on the south-eastern outskirts of the West Midlands conurbation.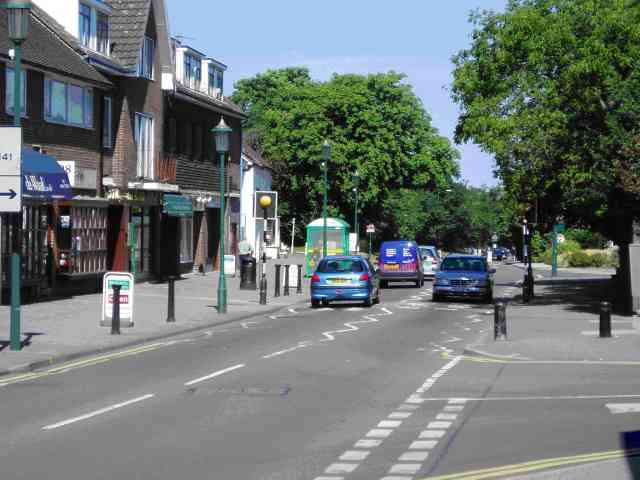 Source: KDG Photos
a) Use figure 1 to explain why the perception of rural areas may not reflect the reality of rural life styles.
[5]
b) Explain the pressures caused by an increased demand for recreation in the green belt land on the rural-urban fringe.
[10]
c) Describe the data you would need to collect in order to investigate change in a rural settlement.
[10]