Business Parks
Unit G2 – Human Geography – Rural Settlement
Figure 1. Blythe Valley Business Park, Solihull.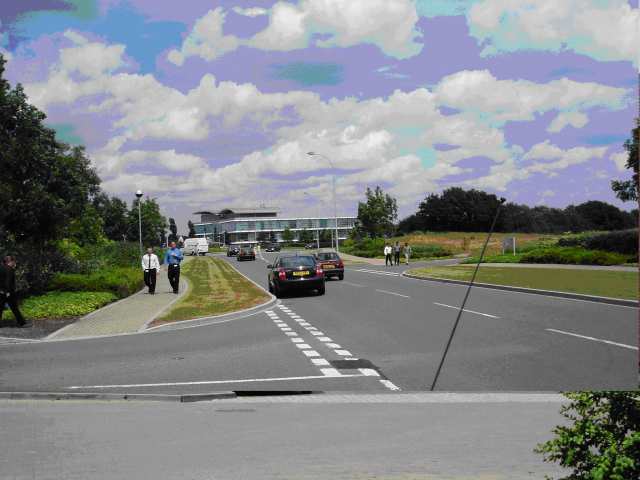 Source: KDG Photos
a) Use Figure 1 to explain why the green belt is often targetted for the development of business and office parks.
[5]
b) Explain the issues caused by second home ownership in rural areas.
[10]
c) Outline how changes to the rural economy have had social impacts in rural areas.
[10]